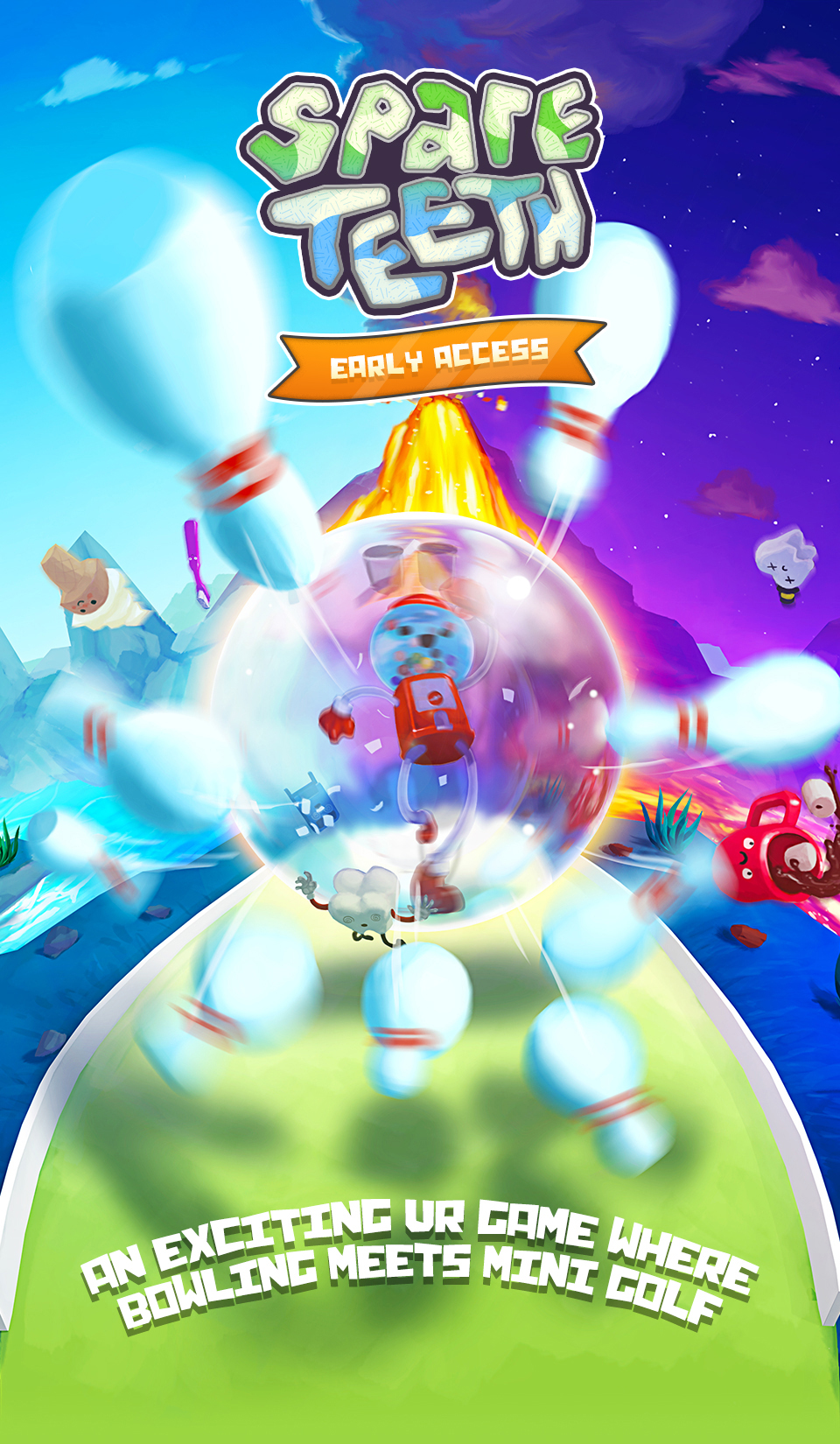 Spare Teeth VR
Comments
Log in with itch.io to leave a comment.
Neat game! Are you thinking of putting a version on Steam?
Hey! Glad you liked the game. We are planning on releasing an updated version to Steam very soon. The version will include a bunch of bug fixes, a full 18 hole course, and achievements that unlock different bowling balls and skins. Once we launch on Steam we will periodically release additional courses with various themes. Any thoughts and input about how to improve the game is much appreciated. Thanks.
Thats great to hear! Have you thought about working with a publisher? I work for one and we're very interested in working with you.
Another great video showing some gameplay...
Worked great! Lost the ability to play on what I think was hole 4 or 5. Couldn't figure out how to conquer the twist. Good job though!
Thanks so much for review! We will look into that mid-course issue and try to address it for the next build.

I was able to get it to work with Oculus, had a few issues but I was able to work around them, love the game I look forward to more.

YouTuber: Fellowplayer
Hi!! We pushed a substantial update yesterday. Still no proper Oculus support, but it should be less buggy than it was in your first run through.

How many holes are there in game? :)
We currently have 1 course with 9 holes! Eventually, the arcade cabinet will let you choose the course and settings.